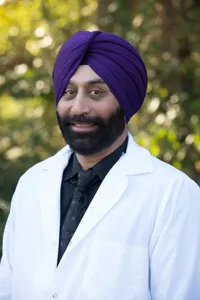 Dr. Parminderpal Singh
Dr. Singh received his Bachelor of Dental Surgery in 1994 in India and graduated from Boston University School of Dentistry with a Doctor of Dental Medicine Degree in 1998. In private practice since then, Dr. Singh continues his education with study to keep abreast of the latest developments in the field of dentistry. With an emphasis on restorative, cosmetic, and implant dentistry, Dr. Singh is a member of the International College of Oral Implantologists and believes in providing comprehensive and conservative dental care in a comfortable and compassionate manner.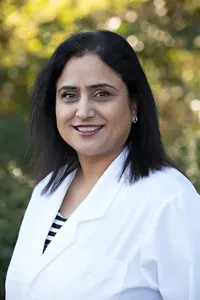 Dr. Gurinderpal Bajwa
Dr. Bajwa graduated with a Bachelor of Dental Surgery degree in India in 1998 and completed her Doctor of Dental Surgery degree at the prestigious University of Southern California in 2006. Dr. Bajwa maintains active membership in several organizations, attends many dental conventions and meetings each year, and focuses on the well-being of her patients with dental health education and promotion of preventative care. Dr. Bajwa is also a certified Invisalign provider.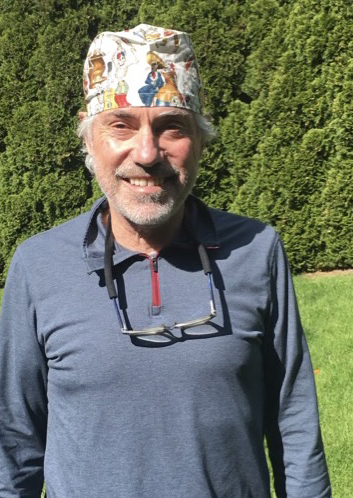 Dr. Robert Keever
Dr. Keever received his Bachelor of Science degree from Stanford University, then attended Northwestern University Dental School and earned his Doctor of Dental Surgery. He returned to his native Washington State which, besides family, offered the outdoor activities he pursues.
Dr. Keever brings a wealth of experience, having owned and operated his practice in downtown Seattle for over 35 years. His is a lifetime member of the American Dental Association, Washington State Dental Association, and the Seattle King County Dental Association.