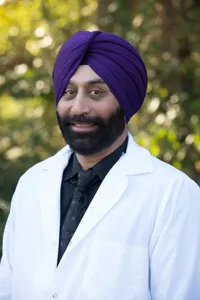 Dr. Parminderpal Singh
Dr. Singh received his Bachelor of Dental Surgery in 1994 in India and graduated from Boston University School of Dentistry with a Doctor of Dental Medicine Degree in 1998. In private practice since then, Dr. Singh continues his education with study to keep abreast of the latest developments in the field of dentistry. With an emphasis on restorative, cosmetic, and implant dentistry, Dr. Singh is a member of the International College of Oral Implantologists and believes in providing comprehensive and conservative dental care in a comfortable and compassionate manner.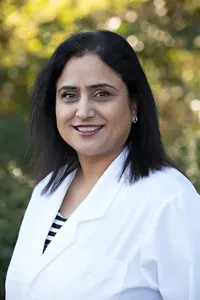 Dr. Gurinderpal Bajwa
Dr. Bajwa graduated with a Bachelor of Dental Surgery degree in India in 1998 and completed her Doctor of Dental Surgery degree at the prestigious University of Southern California in 2006. Dr. Bajwa maintains active membership in several organizations, attends many dental conventions and meetings each year, and focuses on the well-being of her patients with dental health education and promotion of preventative care. Dr. Bajwa is also a certified Invisalign provider.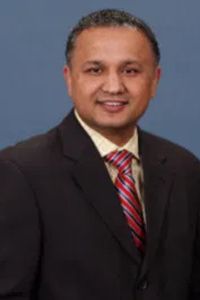 Dr. Harbinder Bal
Dr. Harbinder Bal has been practicing a full scope of periodontics and implant dentistry in Mount Vernon, WA since 2008. He is a visiting periodontist at our office. His passion is to offer state-of-the-art, evidence-based, affordable periodontal, and dental implant care to his patients.

Dr. Bal received his dental degree in 2004 from the Boston University School of dental medicine. He completed his periodontal training at Boston University in 2007. Dr. Bal has extensive experience in all aspects of periodontology including non-surgical and surgical periodontics, bone regenerative therapy, periodontal plastic (cosmetic) procedures, and dental implants. He takes numerous hours of continuing education courses to keep up with the changing field of periodontics and implant dentistry.

He is a board-certified periodontist and a diplomate of the American Board of Periodontology. Dr. Bal is a member of the American Academy of Periodontology, American Dental Association, Washington State Dental Association, and Mount Baker District Dental Society.